Fully Devoted
Leading people to become 
fully devoted followers of Christ
With that mission in mind,
Craig and Amy launched Life.Church in 1996. In the years that followed, Life.Church saw exponential growth in attendance, opened dozens of new locations, and welcomed hundreds of thousands of people into a new relationship with Christ.

Life.Church has led the way in pioneering innovations for the global Church, including video teaching, multi-site locations, online church services, and more.
Apps
Life.Church has developed free and ad-free apps to help people engage with God's Word and take next steps as followers of Christ.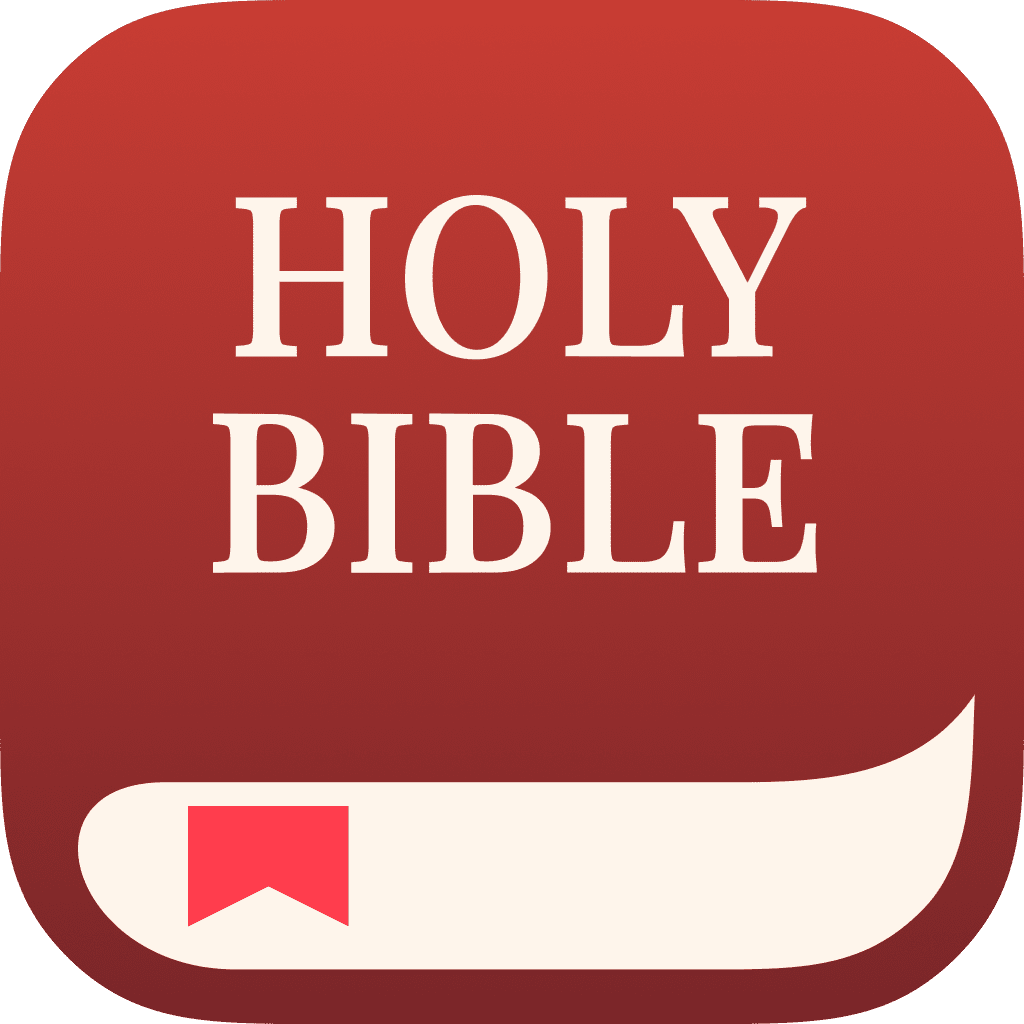 YouVersion Bible App
Read, hear, and explore God's Word daily with the Bible app. Enjoy devotionals on your own or with friends, make notes and highlights, compare versions, and share verses with people you care about.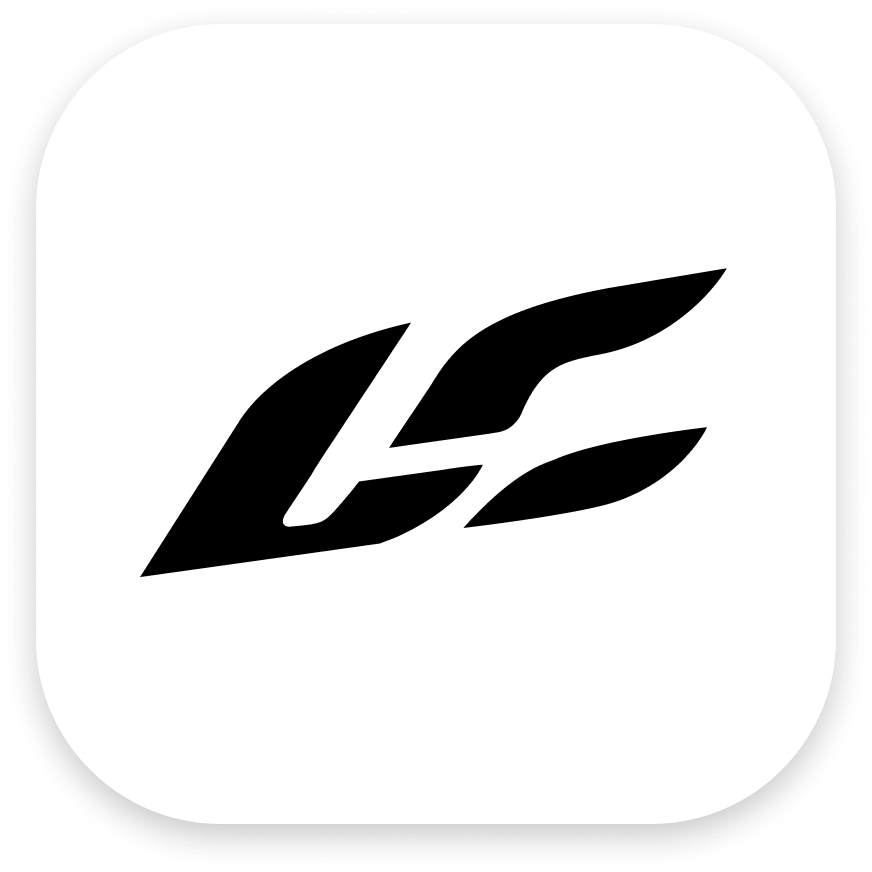 Life.Church App
Watch messages, listen to original worship music, find Life.Church locations near you, connect with your campus team, and more.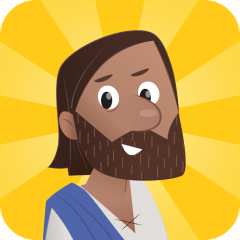 The Bible App for Kids
Children see the Bible come to life through interactive games and kid-friendly navigation in an immersive experience centered around key stories from the Bible.
Pastors and Churches
Through Life.Church Open Network, find free resources to help you lead your church and reach your community.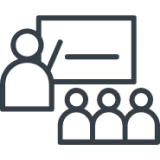 Training
Our library of advice, how-tos, and leadership development is based on decades of experience.
Apps
Custom church tools to grow your ministry, develop your people, and use your data to make decisions.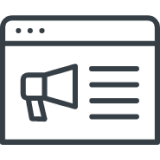 Resources
Free access to thousands of ministry resources, like sermon notes, series, kids' curriculum, and more.