Hope in the Dark
We want to feel God's presence, but in the midst of great pain, we may wonder if He's really there. Can God be good when life is not?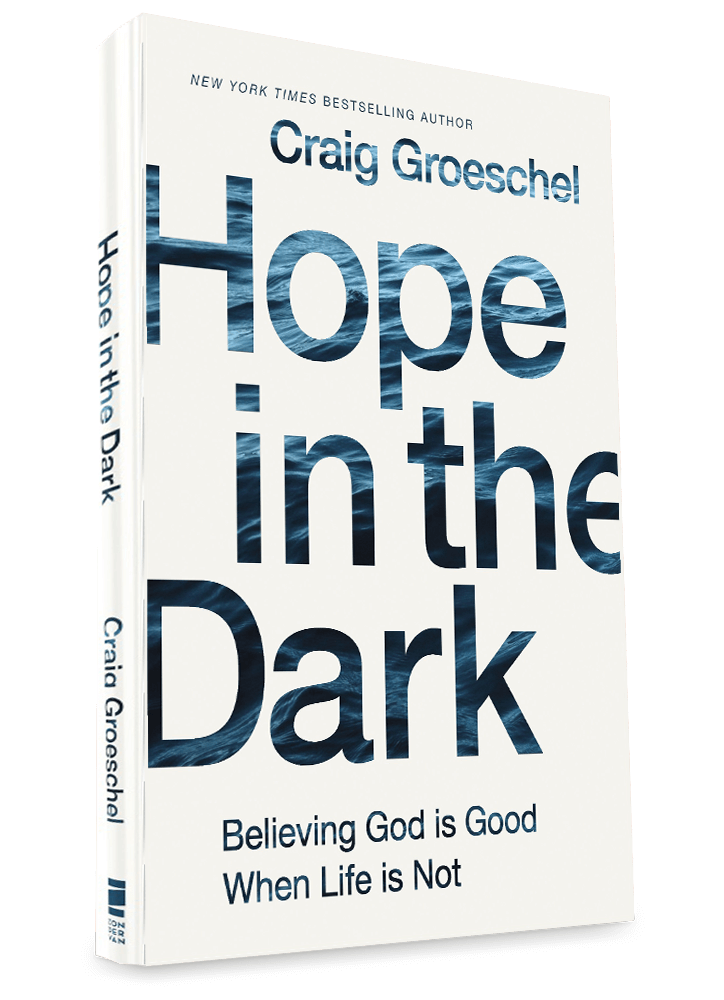 Buy Now
Bible Plan
Life.Church Message Series
Share Hope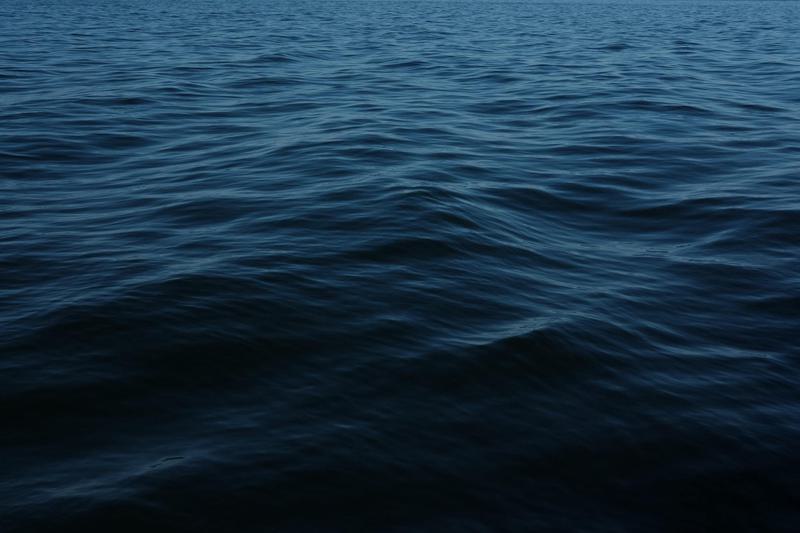 In Hope in the Dark,
Groeschel explores the story of the father who brought his demon-possessed son to Jesus, saying, "I believe! Help my unbelief!" In the man's sincere plea, Jesus heard the tension in the man's battle-scarred heart. He healed not only the boy but the father too, driving out the hopelessness that had overtaken him. He can do the same for us today.
As Groeschel shares his pain surrounding the health challenges of his daughter, he acknowledges the questions we may ask in our own deepest pain: "Where was God when I was being abused?" "Why was my child born with a disability?" "Why did the cancer come back?" "Why are all my friends married and I'm alone?" He invites us to wrestle with such questions as we ask God to honor our faith and heal our unbelief.
In the middle of profound pain, we long for authentic words of understanding and hope. We long to know that even in overwhelming reality, we can still believe that God is good. Rediscover a faith in the character, power, and presence of God. Even in the questions. Even now.
"I want to believe, I want to have hope, but…" Pastor and bestselling author Craig Groeschel hears these words often and has asked them himself.
If you've ever doubted God or wondered if He was with you in the midst of your hardest moments… Hope in the Dark is the biblical encouragement your heart desperately needs.

Lysa TerKeurst

Author and President of Proverbs 31 Ministries
If you're searching for hope, the first step is to look for it in the right places. Craig Groeschel's new book, Hope in the Dark not only shows you where to look, but will remind you that you're never really alone—even in the dark.

Steven Furtick

Pastor, Elevation Church
Craig walks us through the process of falling back into the arms of Jesus, trusting in God's character once again, and drawing closer to God than we've ever been. He helps us turn our doubts into determination, our fears into faith, and our questions into peace.

Christine Caine

Founder, A21 and Propel Women