Divine Direction
Every day we make choices. And those choices accumulate and eventually become our life story. What would your life look like if you became an expert at making those choices?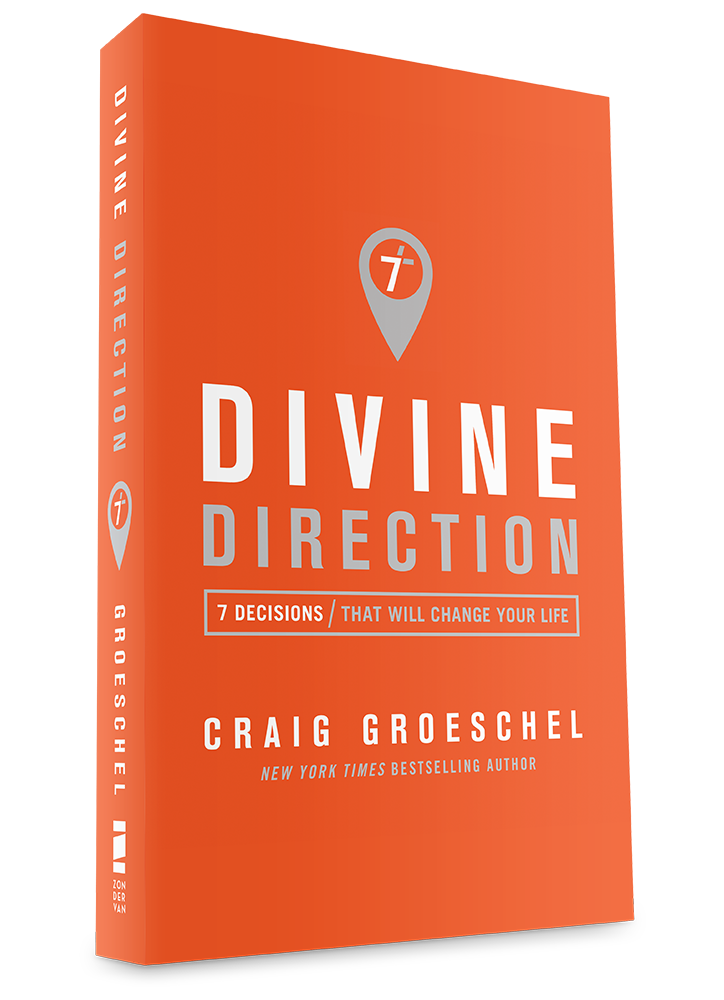 Buy Now
YouVersion Bible Plan
Life.Church Message Series
Church Resources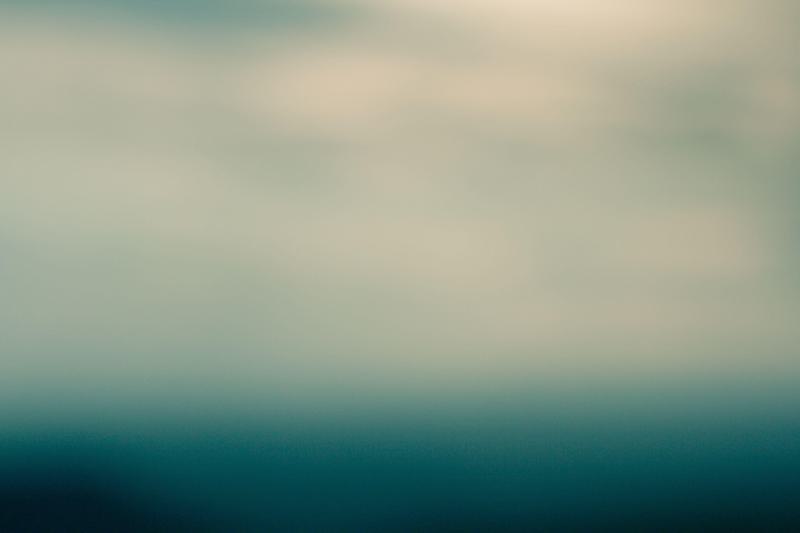 In this inspiring guidebook, New York Times bestselling author Craig Groeschel shows how the choices that are in your power, if aligned with biblical principles, will lead to a life you've never imagined.
Divine Direction will help you seek wisdom through seven principles. You'll consider one thing to stop that's hindering you; how to start a new habit to redirect your path; where you should stay committed; and when you should go even if it's easier to stay. The book also includes criteria that will help you feel confident in the right choice, and encourages you with principles for trusting God with your decisions.
What story do you want to tell about yourself? God is dedicated to the wonderful plan He's laid out for you. The achievable and powerful steps in Divine Direction take you there one step at a time, big, or small.
Craig Groeschel has written another terrific book. I haven't stood behind him watching him make his decisions, but I've seen him stand behind the ones he's made, both the easy ones and the hard ones. These are true words from a humble guy who lives what he talks about.

Bob Goff

New York Times Bestselling Author
As someone who has learned the hard way about the power of good and bad choices, the principles in Divine Direction really resonate with me. If you're ready to get out of your rut and make better decisions, Craig's message is a great place to start your new journey.

Dave Ramsey

Founder, Financial Peace University
When I have a big decision to make, after consulting God and my wife, the first person I go to for guidance is Craig Groeschel. His God-given ability to isolate the important issues and distill biblical wisdom into action steps is second to none. Divine Direction is your access point to these life-changing insights.

Steven Furtick

Pastor, Elevation Church