About
Craig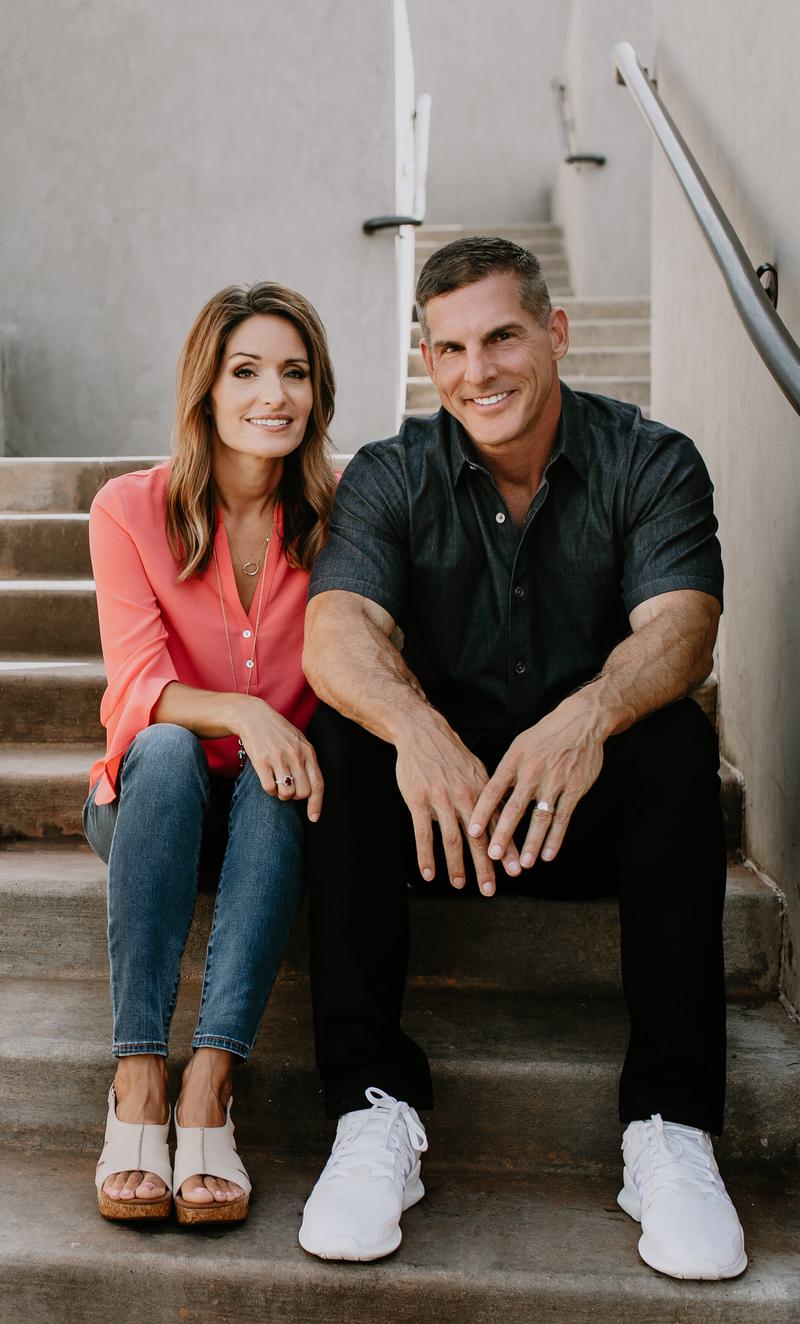 Husband & Dad
Craig and Amy Groeschel married in 1991 and have six children and three sons-in-law: Catie and her husband Andrew, Mandy and her husband James, Anna and her husband Luke, Sam, Stephen, and Joy. Craig and Amy are also proud grandparents of Cole, McKenna, Spencer, Jace, and Haylen.
Senior Pastor of Life.Church
Craig and Amy started Life.Church in a two-car garage in Edmond, Oklahoma in January 1996. Since then, Life.Church has grown to include dozens of locations all over the United States but its mission statement remains the same: to lead people to become fully devoted followers of Christ. Life.Church has become known for its innovative use of technology to spread the Gospel, launching the first fully digital church experience in 2006 and the most downloaded mobile Bible app in history, YouVersion, in 2008.
Learn More About Life.Church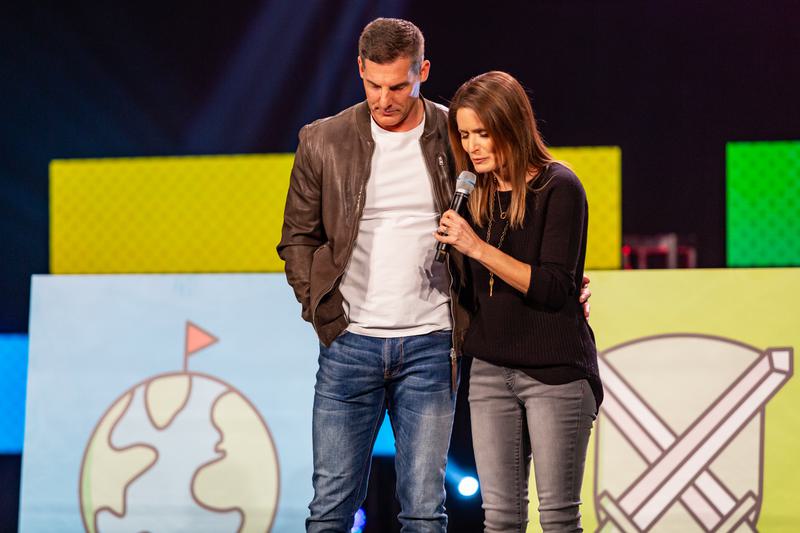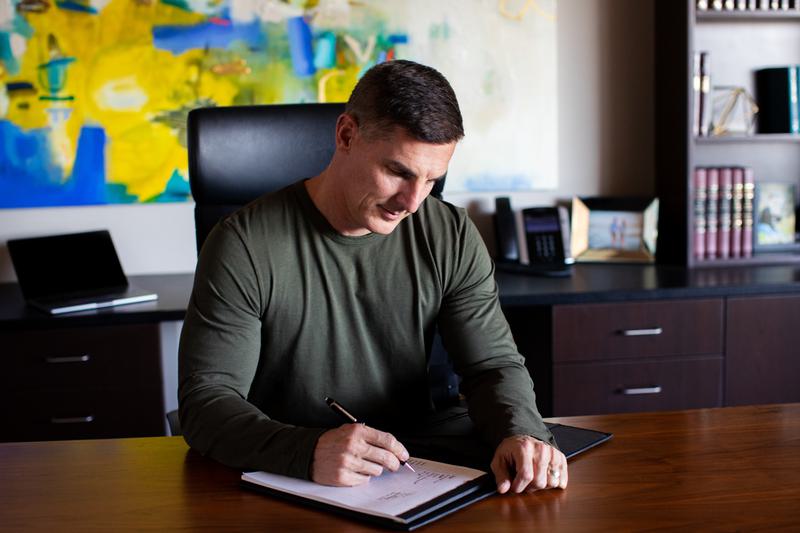 Bestselling Author
Craig is a New York Times bestselling author of books on a wide variety of topics, including dating and marriage, social media, purpose, direction, church leadership, and more. His latest book, The Power to Change, helps you discover how to make positive changes in your life through habits and discipline, giving you the tools to transform your life for good.
Explore Craig's Books
Leader
As one of the most respected leaders in the Church, Craig frequently speaks at leadership conferences worldwide, including events for the Global Leadership Network that reaches hundreds of thousands of leaders around the world annually. In addition to writing and speaking extensively on leadership principles and strategies, he hosts the top-ranking Craig Groeschel Leadership Podcast, prompting innovative thinking in leaders at every level within any organization. Glassdoor has named him in the top 10 CEOs in the U.S. (small and midsize companies) and named Life.Church as the #1 Place to Work for two consecutive years under his leadership.
Level Up Your Leadership